Physical & Engineered Systems Research
Physical systems exhibit emergent phenomena that combine scale, interconnectivity and non-linearity. The absence of "agency" and the "organic complexity" that is characteristic of social or biological systems allows for significant progress through the use of simulation approaches that are now mature enough to be predictive and deployed at large scales.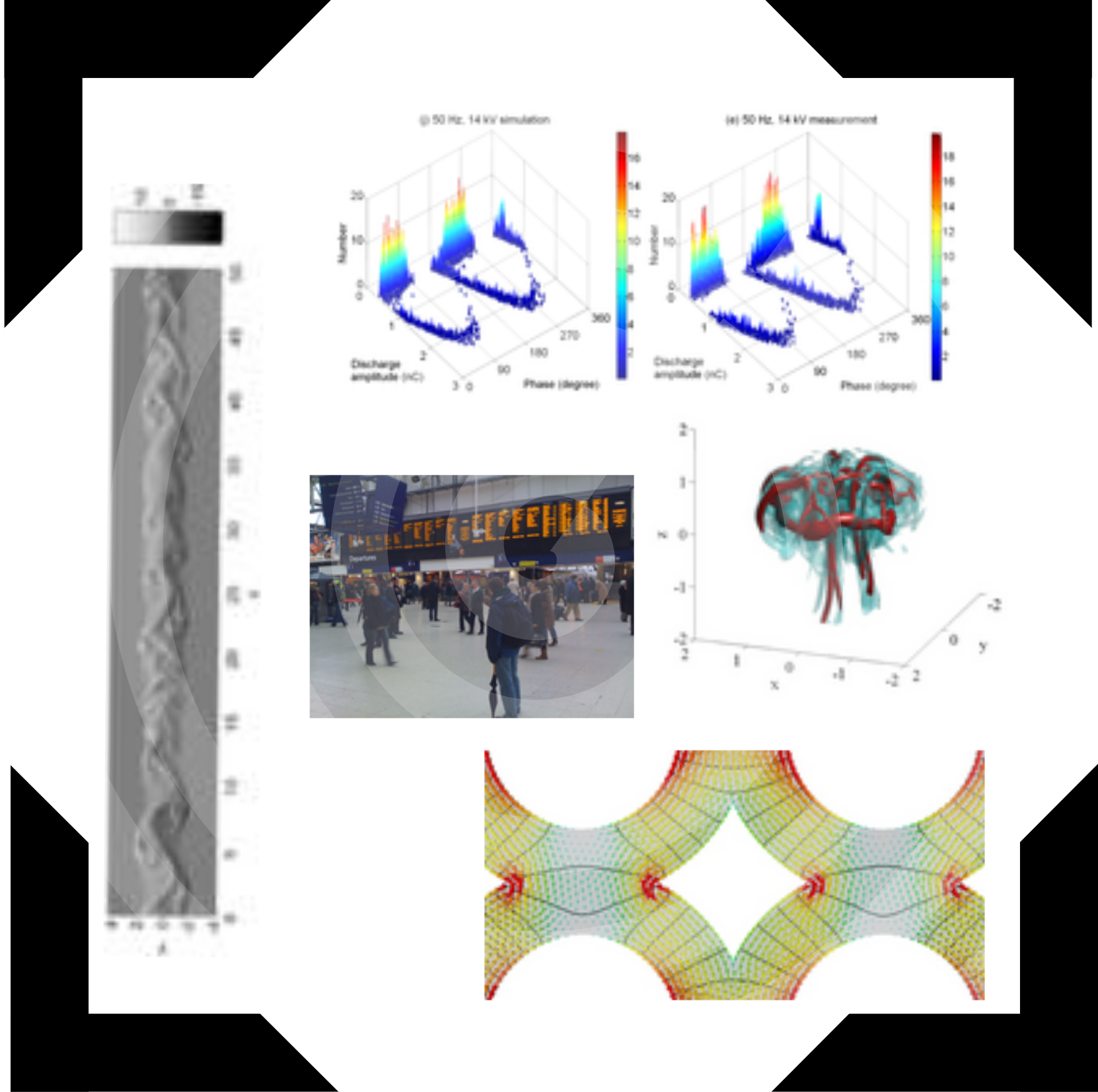 Domain Visualisation Examples
Multi-Agent Systems
The current challenge in materials modelling is the need for multi-physics and multi-scale simulations. Specific complex properties that are key to the functionality of nanodevices can only emerge by modelling two or more physical phenomena simultaneously, e.g., electric currents together with the resulting increase in temperature, and expansion of the structure, and by coupling computational models at different length scales.
Key Contacts
Lenka Pitonakova
Chris Crispin
Thesis: Path Planning Algorithms For Atmospheric Science Applications Of Autonomous Aircraft Systems - Chris Chrispin
Thesis: Designing Robot Swarms - Lenka Pitonakova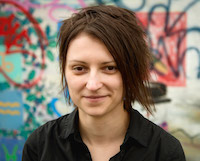 During my PhD, I worked on guidelines for building multi-agent algorithms. I developed a mathematical framework for understanding multi-agent behaviour, a modelling language for representing multi-agent algorithms and a set of "design patterns" - reusable behavioural components that can be combined together into control algorithms that allow robots to cooperate with each other.

Robot Swarm
I am currently working on neural-network based self-monitoring algorithms that allow robots to learn about their environment in an unsupervised fashion and to identify new objects and situations. The work is at the University of Bristol and in partnership with Thales, who develop autonomous systems for the transport, space and other industries, allowing us to tackle both academic and applied science questions.
Publications, e.g.,
Pitonakova, L., Crowder, R. & Bullock, S. (2018). Information exchange design patterns for robot swarm foraging and their application in robot control algorithms. Frontiers in Robotics and AI, DOI: 10.3389/frobt.2018.00047
Pitonakova, L., Crowder, R. & Bullock, S. (2018). The Information-Cost-Reward framework for understanding robot swarm foraging. Swarm Intelligence, 12(1), 71-96.
Pitonakova, L., Crowder, R. & Bullock, S. (2016). Information flow principles for plasticity in foraging robot swarms. Swarm Intelligence, 10(1), 33–63.
Nanodevices and Self Assembly
There is an increasing number of deployed, interacting devices, behaving autonomously and combining their behaviours in various ways. It is far from a solved problem to design and build ever smaller computing devices that interact through the global communications and information infrastructure of the Internet, Web and Grid. How do we understand and engineer the behaviour of these new systems?
Key Contacts
David Cortes
Mark Vousden
Marijan Beg
Weiwei Wang
Thesis: Computational Simulations of Complex Chiral Magnetic Structures - David Cortes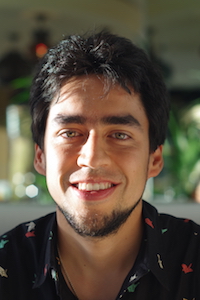 I do research of magnetic materials at the nano-scale using computer simulations. Currently, I'm studying a particular range of materials where complex configurations, such as whirls, hedgehogs or helices, have been observed experimentally. These configurations are of high interest to scientists because many of them have fascinating properties that makes them good candidates to replace actual electronic technologies such as information devices. I am also interested in promoting open and reproducible research, thus all of my recent publications are accompanied by references to well documented online public repositories containing and showing the computer tools used in the studies. This is significantly important to make research accessible, transparent and to validate published results.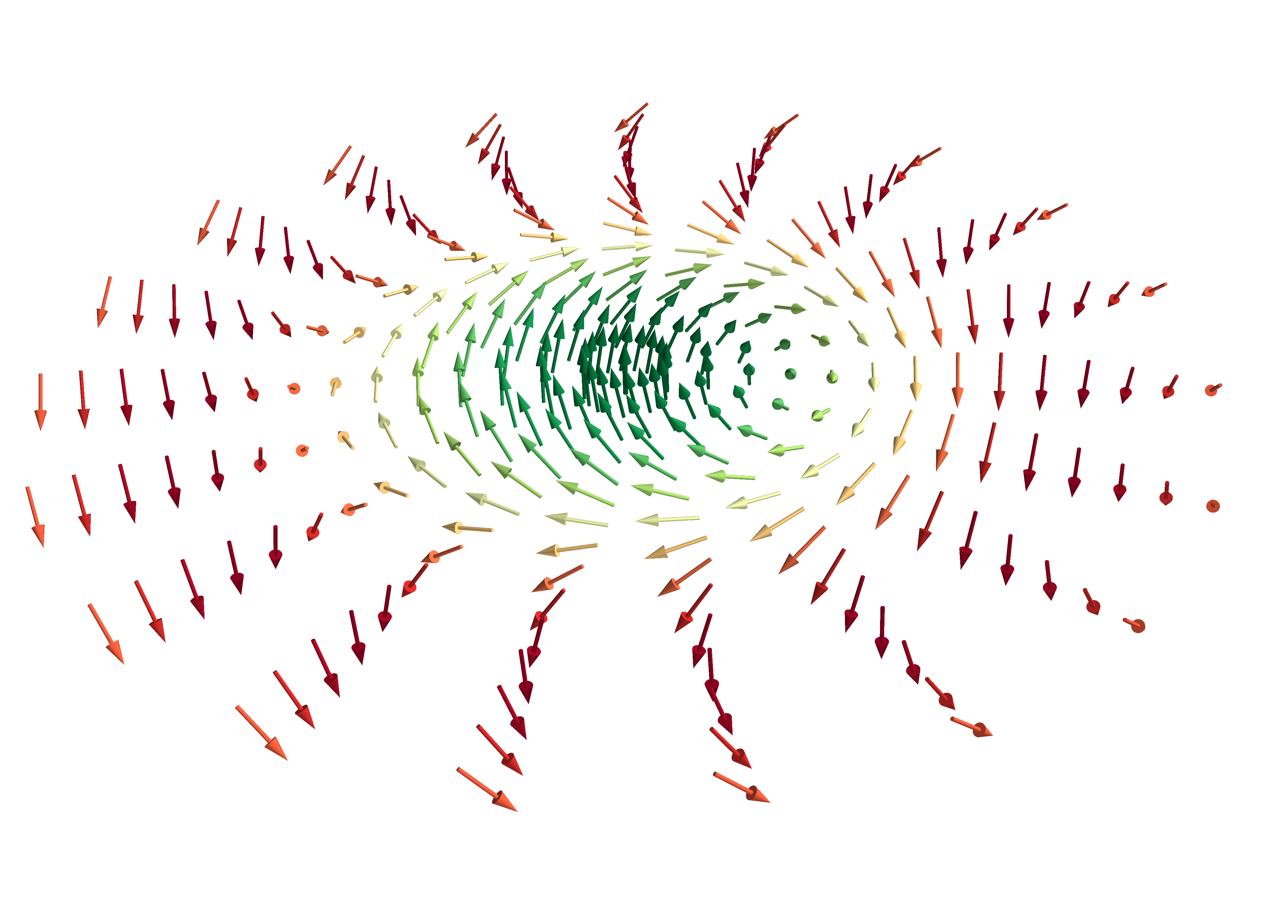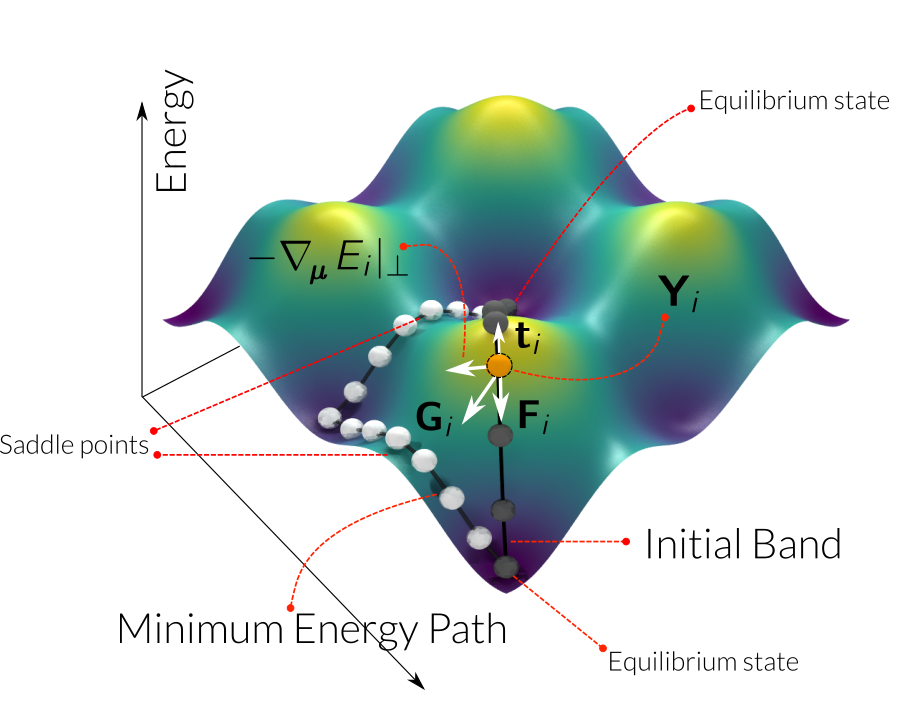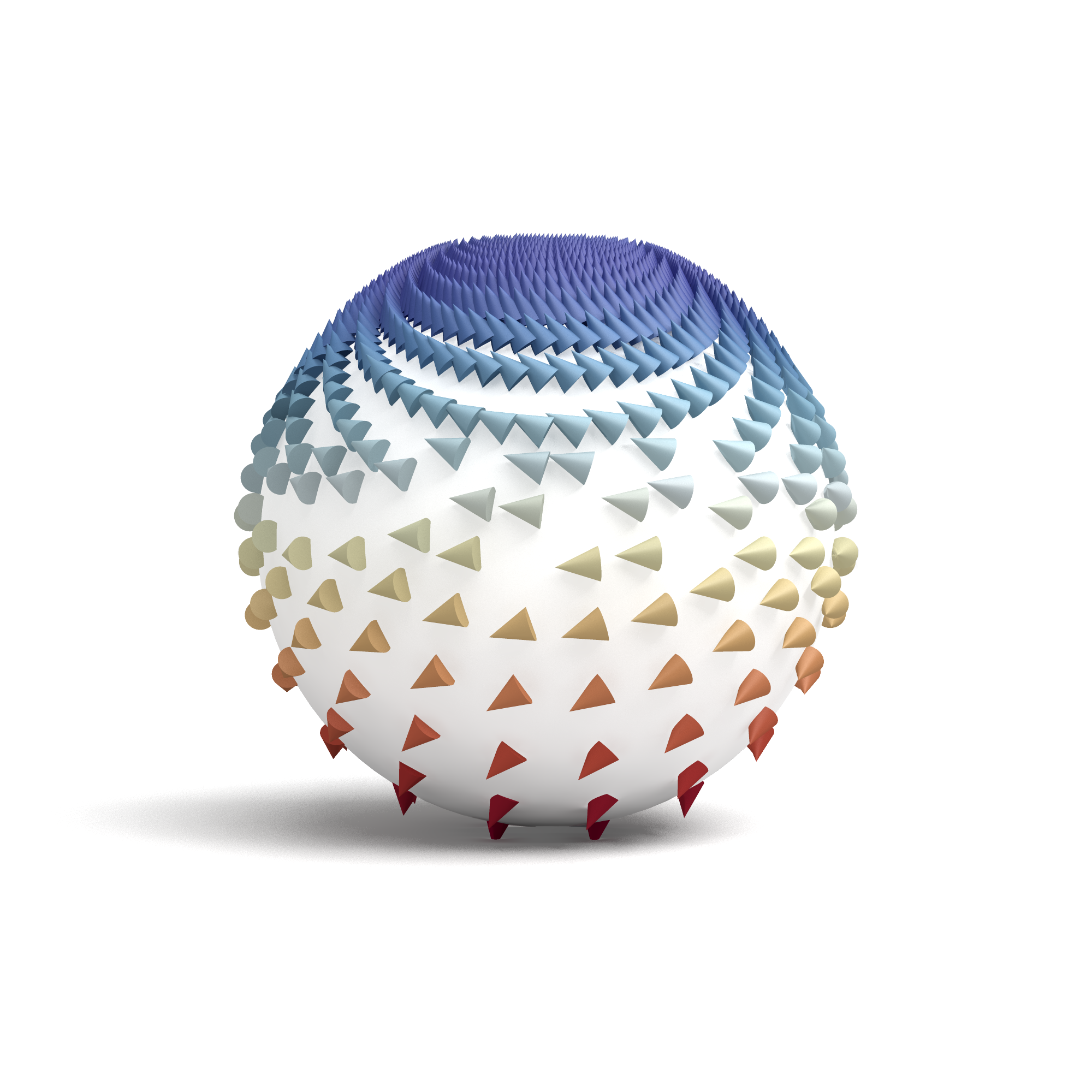 Publications, e.g.,
Proposal for a micromagnetic standard problem for materials with Dzyaloshinskii-Moriya interaction D Cortés-Ortuño, M Beg, V Nehruji, L Breth, R Pepper, T Kluyver, ... arXiv preprint arXiv:1803.11174
Thermal stability and topological protection of skyrmions in nanotracks. D. Cortés-Ortuño, W. Wang, M. Beg, R. A. Pepper, M.-A. Bisotti, R. Carey, M. Vousden, T. Kluyver, O. Hovorka and H. Fangohr.Scientific Reports 7, 4060, 2017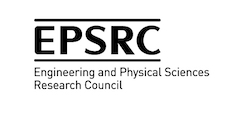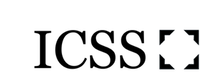 ---